Here are some reasons --not good ones-- on why you should visit The Aviary, TODAY!
Note: We Do NOT Encourage Flash Photography Within 100 Yards Of Our Birds. Go Ahead. Try It. Then You'll Understand.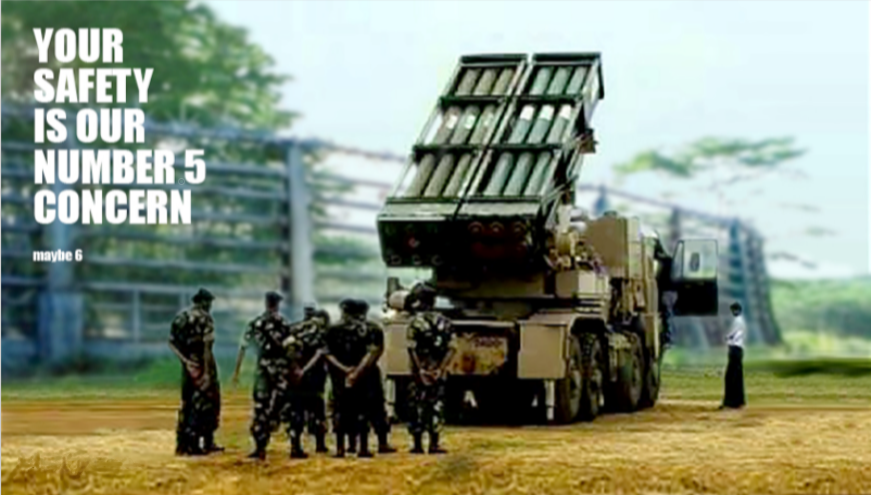 Fun!
Excitement!
Thrills!
Riding on our extremely unstable, flip-over-any-minute Flamingo Boat in Lake Death, infested with our newly made poisonous hybrid flamingos!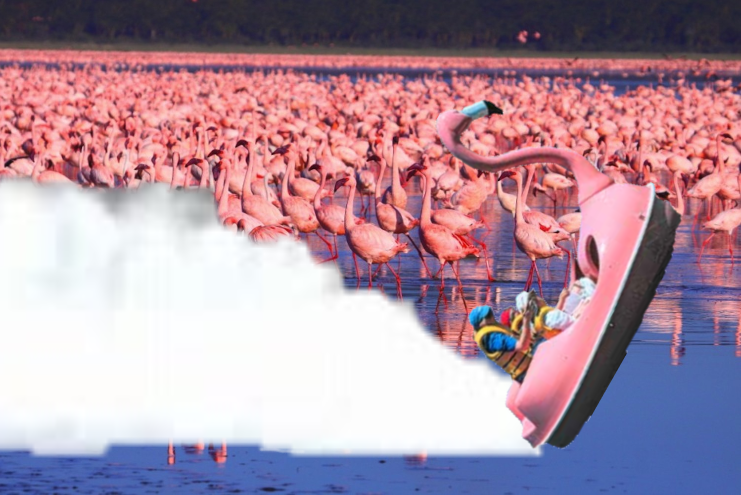 Great fun!
Running!
Screaming!
Fleeing!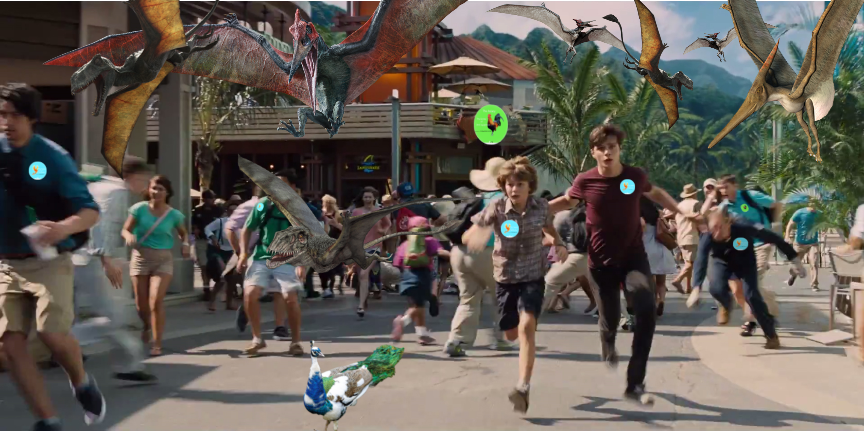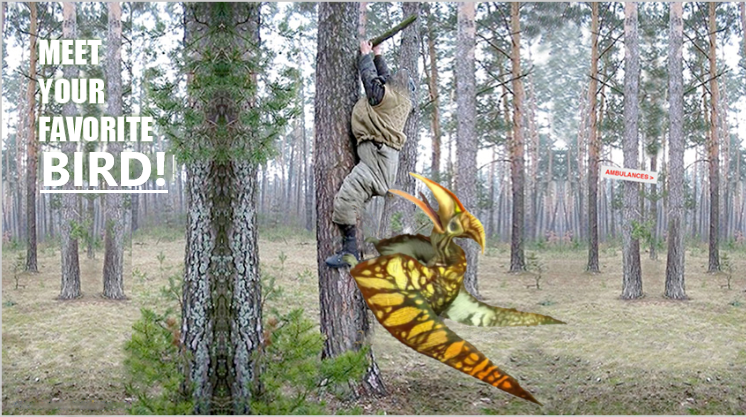 Educational for the Kids!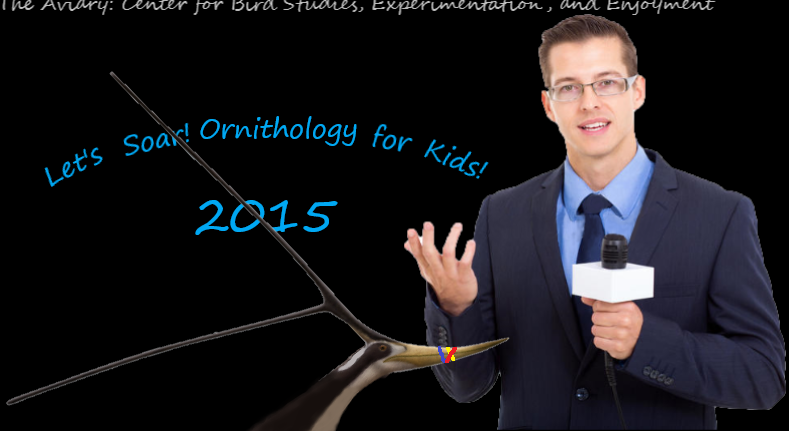 See the hybrid penguins in the
Center's underwater viewing area!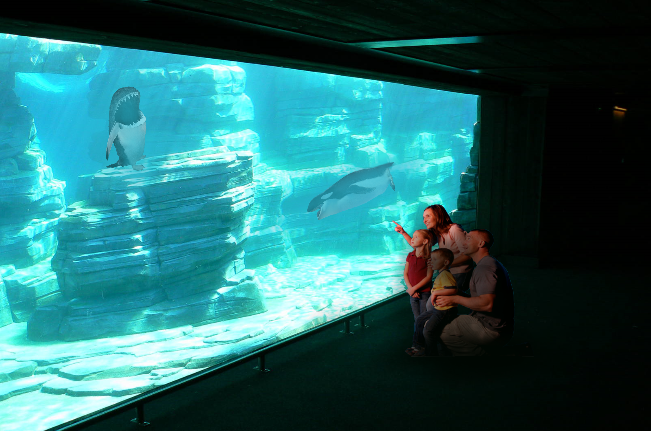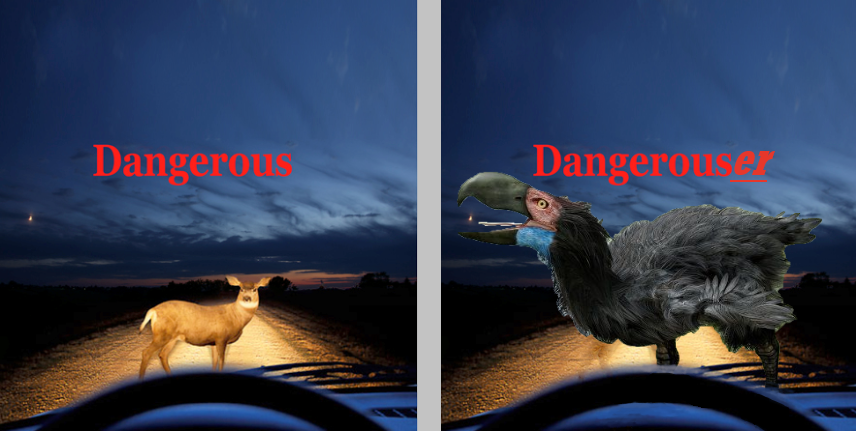 Now with paved roads!
Makes Ya Wanna Run Right Out, Jump In The Car, And Come On Over, Don't It?
Well? What Are Ya Waiting For? We're Open 24-7 And Sometimes 25-8!